Hampstead Public Library Pavilion Fundraiser
After consulting with building contractors and town officials, the Hampstead Public Library Board of Trustees plans to build a 20 x 40 ft. shingle-roofed, pavilion (similar to Ordway Park) on the front lawn to facilitate outdoor programs and events. The proposed structure is wheelchair- accessible and equipped with electricity and wireless internet connection.  
 
We need your help. The pavilion project will be funded entirely by grants and donations from community members like you. In August, we finalized our brick fundraiser. Our next phase of fundraising begins now. During Phase 2 of fundraising, the library will continue fundraising and applying for grants, including seeking ARPA funds from the town. The goal of the pavilion is to help mitigate issues of safely meeting and social distancing that the pandemic has created.  The result of Phase 2 will be purchasing and installing the 20 x 40 foot pavilion kit.
 
---
Other Donations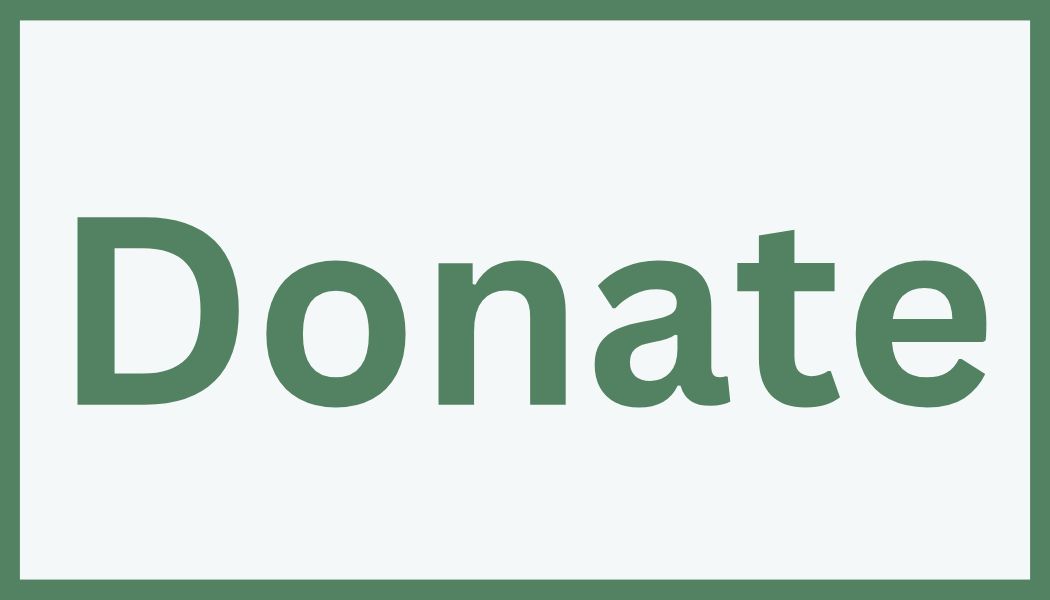 Do you sometimes feel at a loss in your search for a way to remember someone on a special occasion?  Whether it is to remember the passing of a friend, to celebrate a birthday or congratulate someone on their retirement, a gift to your library can be a touching tribute.  You can honor the person you wish to remember and provide enjoyment to many others.
There are many things your gift can do.  It can purchase a book, a new service, museum passes, or provide equipment or technology. 
Please contact the director for help in selecting an appropriate gift item that fits your budget and is a worthwhile addition to the library's collection.  Please see our Donations Policy for more information, on our Policies page.
---
Hampstead Public Library will gratefully accept the following donations of materials: 
All items must be in very good condition  (please, no torn, yellowed, water-damaged, or marked‐on pages; no broken bindings or stained covers.)
Adult Fiction & Non-Fiction - hardcovers & paperbacks
Young adult  & Kids' books
DVDs
CD audiobooks
We are currently not accepting:
VHS
Cassettes
Music CDs
---
Suggestions
Have a suggestion for a program or a way the library can serve you better?  We'd love to hear from you.  We have a suggestion box located near  the front desk or if you prefer, email our Director.
If there are any website problems or comments, please write to our Webmaster.